Finding the best software development partner for your business isn't always easy due to the wide range of choices. Sorting through all of the marketing hype is important to ensure a custom software provider is the right fit for your organization. Taking the extra time during the selection process is always well worth the effort to ensure you have no regrets about your decision.
Here are our top tips to consider while looking for a software vendor for your business.
Understand Your Needs
One of the biggest steps in finding a software vendor is to understand the IT needs of your business. Each company is unique, so making a list of the software requirements for your business is helpful in choosing the best software vendor. For example, do you have your own internal IT staff that will lead your development project or will you need your software development partner to take on a consultative leadership role to ensure project success? Will the new application you're looking to have developed need to integrate with other internal systems requiring expertise in API development as well? Don't forget to look closely at the details of the contract. It's important to understand if you'll have full ownership of the code so that you are not responsible for paying licensing or other hidden fees.
Ask for Software Development References
Asking for references in your industry or amongst your peers can give you insight into some reliable software development firms to help narrow your search. Unlike off-the-shelf software, unsolicited online reviews of custom software providers are not all that common. You should, however, be able to find positive customer testimonials that speak to the specific value of providers you're considering. Asking to contact existing customers of software vendor finalists is not unheard of either. It can give you peace of mind to get a first-hand review before making your final decision. Keep in mind that finding a provider with an excellent reputation is much more likely to better meet the needs of your business compared to using a lesser-known vendor that offers cheaper services. If you let price drive your final selection decision, there's a good chance you will regret it.
Verify Potential Partner Credentials and Certificates
Taking the additional time to verify the credentials and certificates of a software vendor is always well worth your time. For example, checking out the number of years they have been in business can be a good indicator of success. A custom software development shop that's been around for more than 20 years and is steadily growing is typically a much better option than partnering with a company that is relatively new or downsizing and struggling to gain new customers. Longevity in the software development industry and steady, organic growth speak volumes about a company's reputation and expertise in their field. In addition, don't hesitate to ask for case studies on work they've done to further validate their core competencies and experience.
Check Out Scalability Options
Scalability is always important to consider in a software provider. A growing business needs to use a software vendor that can meet the ever-changing needs of their company. It is critical that your development partner architects your solution with scalability in mind at the outset. If this is not a standard practice for them, look elsewhere. The ability to scale your software services up or down will save your business a lot of time while also keeping your costs to a minimum. For this reason, understanding the scalability design practices of a software vendor is essential before you sign a contract.
Understand the Process
A software developer can have all of the technical prowess in the world but if they don't have a good, standard process in place to manage your project, there can still be great risk to the success of your engagement. Budget overages, misconstrued requirements, missed deadlines can all result from a poorly defined software development process. Ask each potential development provider what kind of project management process they have in place. The process should be transparent and easily replicated.
Reaching long-term success in the business world is never easy. Finding the best software development provider is not only essential but can also be a game-changer for your company. Take the time needed to find the right fit for you. In most cases, it is a long-term and fruitful commitment.
Tagged as: Custom Software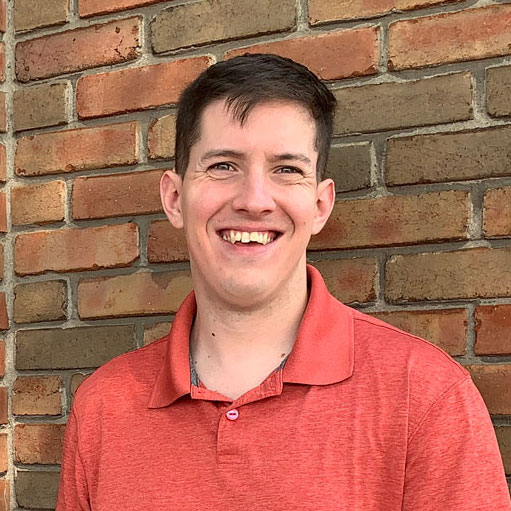 About the Author:
Marc Mastrella is Business Relationship Manager at Envative. He regularly engages with potential clients to discuss how software can solve real-life problems within organizations. He connects those pursuing a software solution for their business or looking to bring a mobile app/IoT idea to life with the talented developers at Envative for brainstorming and consultation. Marc sees first-hand what a difference the right technology can do for a business and does all he can to help make the process easy.