Of course we're proud of our staying power in the industry, and our steady growth over these last few decades. We've helped our clients grow too. But these accomplishments are not how we measure our success at Envative. Instead, we've always followed these core principles:
Act as a consultative partner in all engagements. 
Adhere to a refined process to ensure transparency with every project.
Solve the complex without making it complicated for our clients.
Stay current with the latest advancements in technology.
Earn the trust of our clients through consistent communication and honesty.
Take pride in the solutions we deliver with architecture of the highest quality.
Maintain our reputation as the best custom software developers by delivering what we promise.
Hire only team-oriented, consultative individuals with a passion for excellence.
In need of a smarter solution?
Meet with Craig.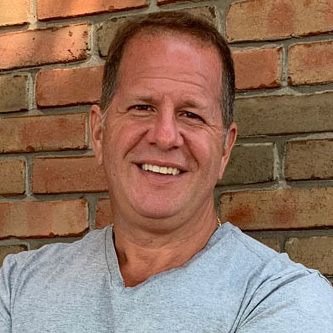 Summary of Services
Development
Web Applications
iOS/Android Application Development
Machine Learning
Hybrid Mobile Application Development
Technical Architecture
Data Modeling
APIs
Unit and Integration Testing Strategy
Beacons and IoT
Design
Design Thinking
UX Analysis and Review
Persona Development
Full UX Design Process
Wireframing
Prototyping
User Testing
High-Resolution Mockups
Project Management
Agile Methodology
Scrum
Sprint Review Process
Budget Management
Internal to External Coordination
Status Updates
DEVOPS
Distributed Logging
System Monitoring
Continuous Integration
Cloud Services
Automated Deployments
Continuous Improvement
Analytics Analysis
User Testing
Performance Metrics
Leadership Team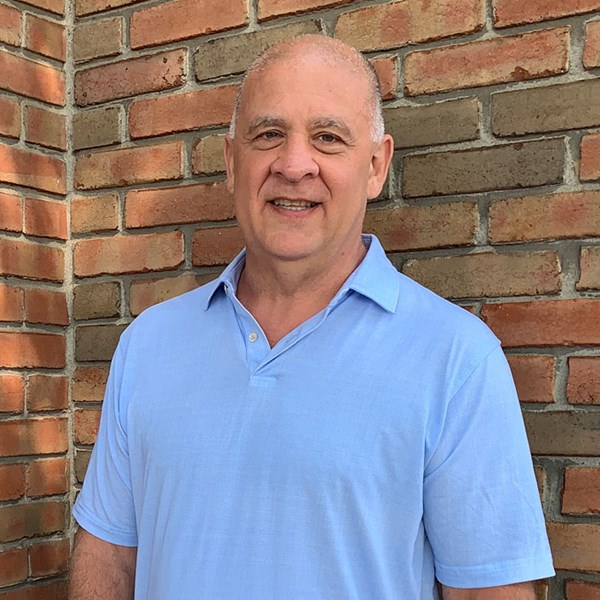 Dave Mastrella
Co-owner/COO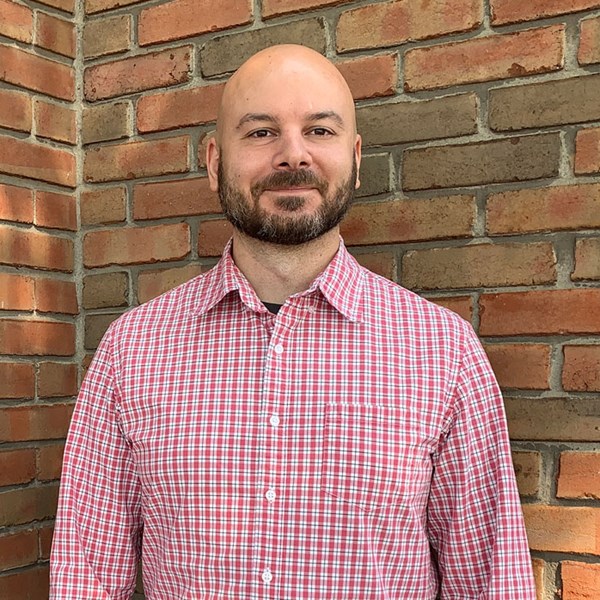 Michael Petito
Senior VP of Engineering
Gaetano Vigneri
Creative Director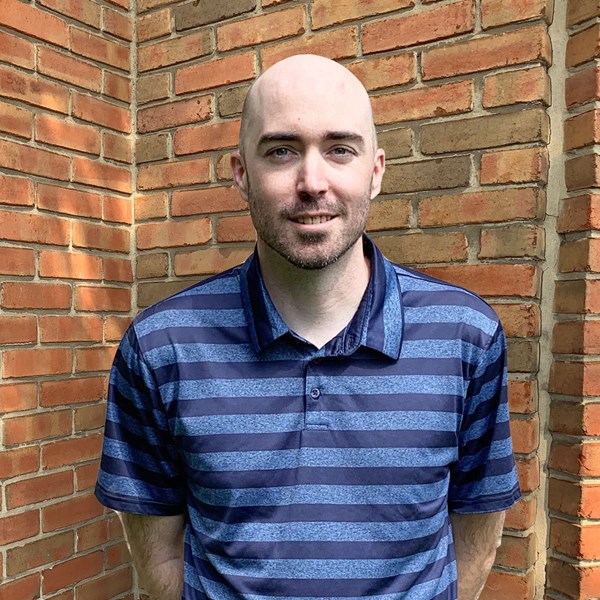 Scott Terry
Director of Mobile Application Development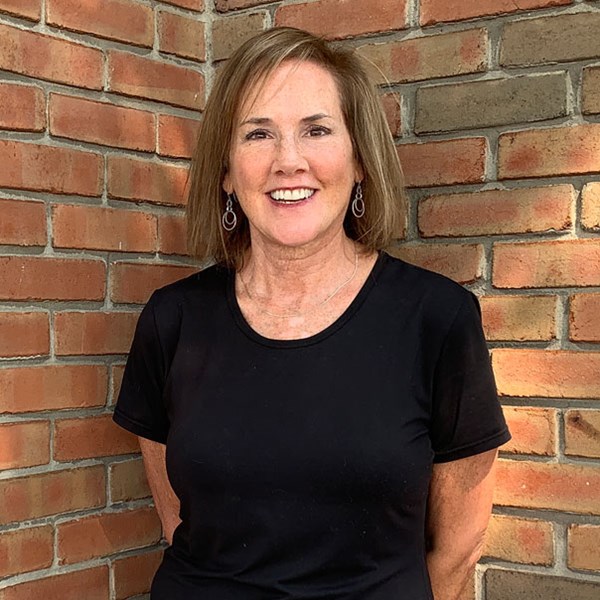 Dea Corsi
Marketing Director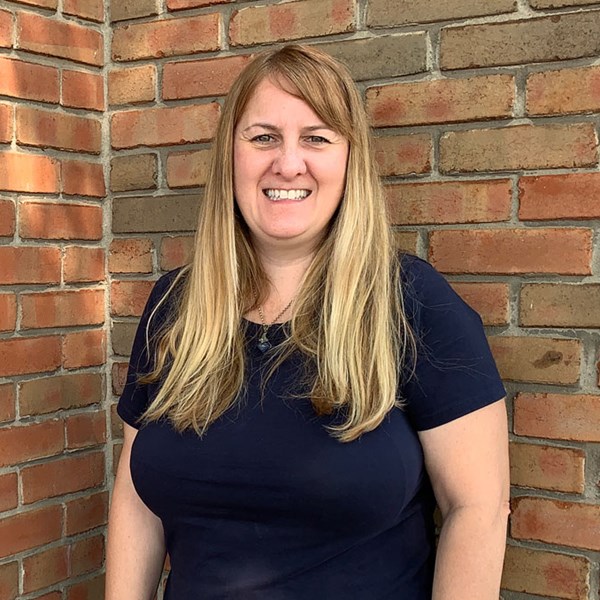 Julie Maurer
Sr. Project Manager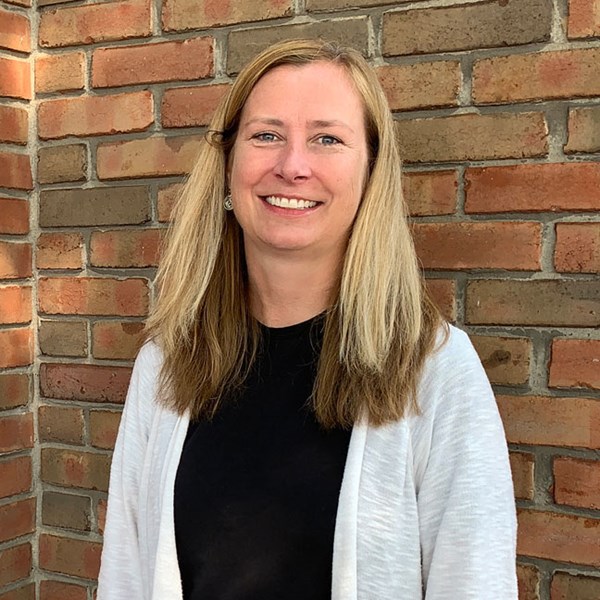 Tara Knicley
Sr. Project Manager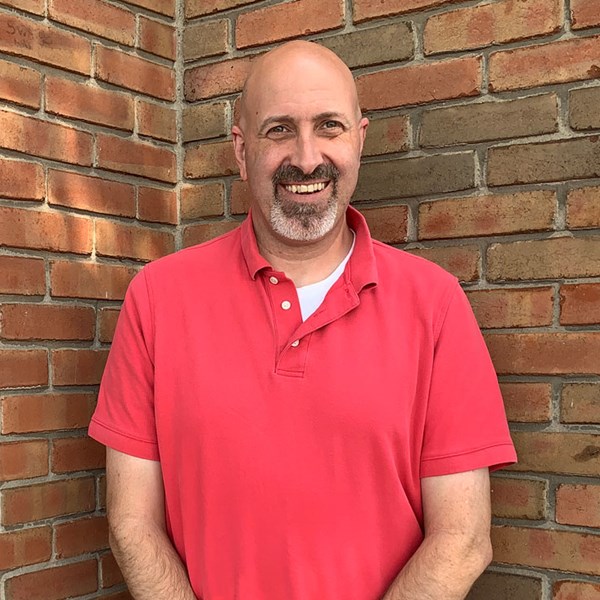 Paul Campbell
Software Development Team Leader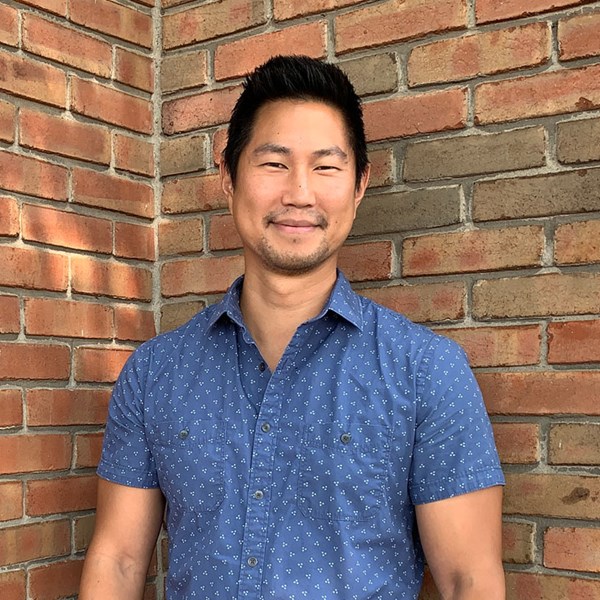 Matt Bridges
Software Development Team Leader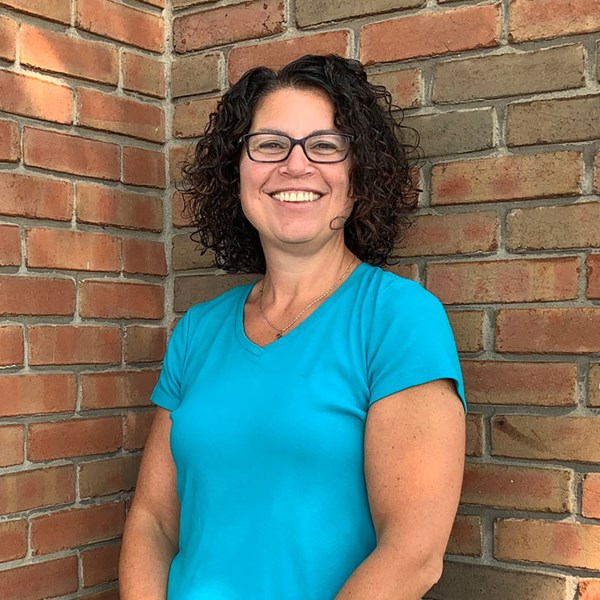 Jennifer Corey
Software Development Team Leader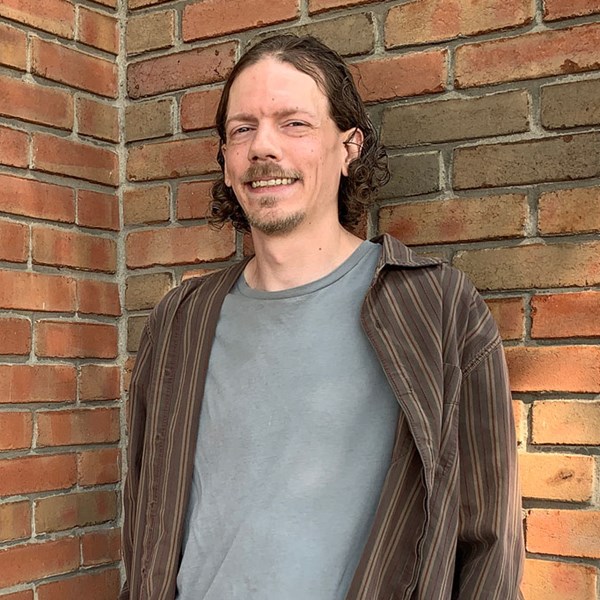 Garrett Shearer
Software Development Team Leader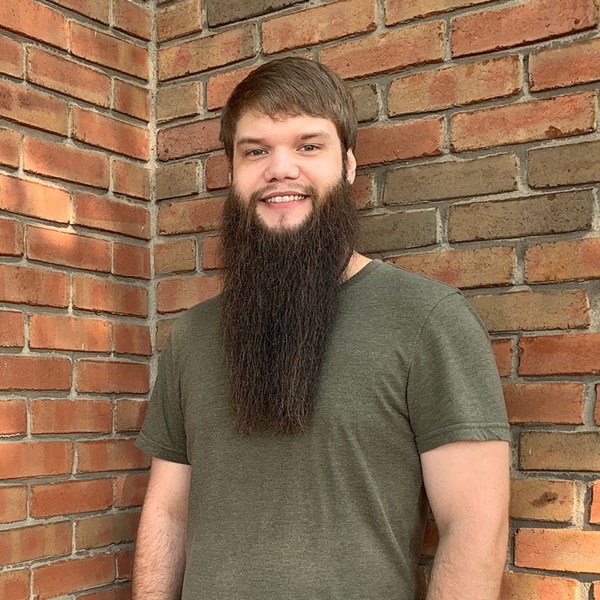 Adam Reese
Software Development Team Leader