https://technical.ly/philly/2020/06/16/rochester-software-firm-envative-expanding-robin-hood-ventures-partnership/
Written By: Paige Gross
Rochester software firm Envative is expanding to the Philly area with a Robin Hood Ventures partnership
The software firm will assess the technical validity of early-stage companies seeking investments from the angels. 
Rochester, New York based software development firm Envative is expanding to the Philadelphia market and planting an office here after partnering with a local angel group.
The 27-person dev firm, which offers web, mobile and IoT services, announced it would be the exclusive technology partner of Robin Hood Ventures last month, and was setting up shop in Wayne.
The partnership with Robin Hood Ventures will involve the software firm consulting on applications or pitches from early-stage companies looking for investments from the angel group, giving input on their technical validity, aptitude and abilities, and possibly offering its development skills to the companies to strengthen their tech.
"We're aiming to be able to dig in and tell Robin Hood where they stand, or maybe where they'll need some support," Dea Corsi, Envative's marketing and comms specialist, told Technical.ly.

Talks to partner with Robin Hood began last year, but it became official as of April 1; financial details were not disclosed. The major draw to expand the company beyond Rochester came from already having clients across the Northeast and rest of the U.S. — but Philly specifically kept coming up as a "hot spot" for technology and a fit for Envative, the company said in a statement.
Envative also noted Philly's growing fields of information technology and biotech and increased venture capital as reasons for expanding, as well as access to talent from area universities. These are some of the sectors the company was working with before, and leaders said they see continued need here for software development in those spaces.
The Wayne office is currently staffed with a director of sales, but Corsi said there's potential to add plenty more staff members as the need arises and contracts with Philly-area companies pick up.
"Everything just started falling into place with regards to Philly," said Envative's co-owner, Craig Lamb. "It's such an exciting time for Envative and we truly hope that the business and technological community here will welcome us and the expertise we'd like to be part of advancing."
Companies: Robin Hood Ventures

More Philly Tech News: https://technical.ly/philly/
Tagged as: Growing and Expanding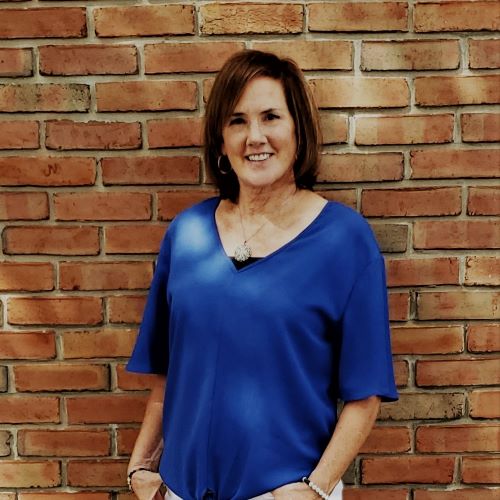 About the Author:
Dea has 20+ years of experience in Project Management, Client Service and Marketing and uses all of her skills in these areas in her role at Envative. She enjoys the variety and challenges that come with seeing a project through to fruition. Dea's expertise in communication, analytics and creative thinking have resulted in proven success for clients across a wide variety of industries.